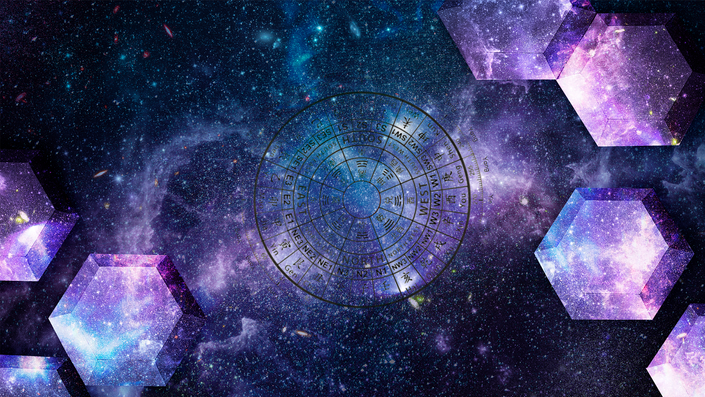 Xuan Kong Flying Star
Xuan Kong Flying Star Feng Shui is a system from San Yuan using the interactions between the five elements, the eight trigrams, the Lo Shu numbers
San Yuan Xuan Kong Flying star is one of the classical Feng Shui system that you may see many mainstream practitioners are using for Feng Shui assessment. Simply by learning a set of number known as Luo Shu, their elemental value, we can use the system to analyse auspiciousness of a house or office, down to a room energy. However, what's is taught differently in our school is we followed a set of San Yuan principles that is not known to most San Yuan Xuan Kong Flying stars practitioners. For example, most Feng Shui school may suggest in the current period 8 energy, period 9 is the upcoming energy and thus is auspicious. Next, they will mention in period 9, period 1 is the next upcoming energy and so the Star 1 is considered as a prosperous star. This is however wrong based on our classical methodologies measured using Early Heaven techniques. The Star 1 is not an auspicious star in the current Period 9. Period 9 energy is supposed to start in 2024 based on later heaven arrangement, so why we knew Period 9 is already activated in year 2020?

This explain why most practitioners are not able to maximise the Xuan Kong knowledge that they learned and not able to achieve a consistency in their reading for every house and office they audited. This is the missing puzzle we covered in Xuan Kong Flying Star. You will be able to learn in both Period 8 and Period 9, which direction to open a door would be deem auspicious, the interpretation of energy of a house door, a room door. Reading of events happening based on the Yearly, Monthly Flying Stars. We disregard the commonly used methodologies for Parents String formula, 7 Stars Robbery, as these simply don't produce consistent results.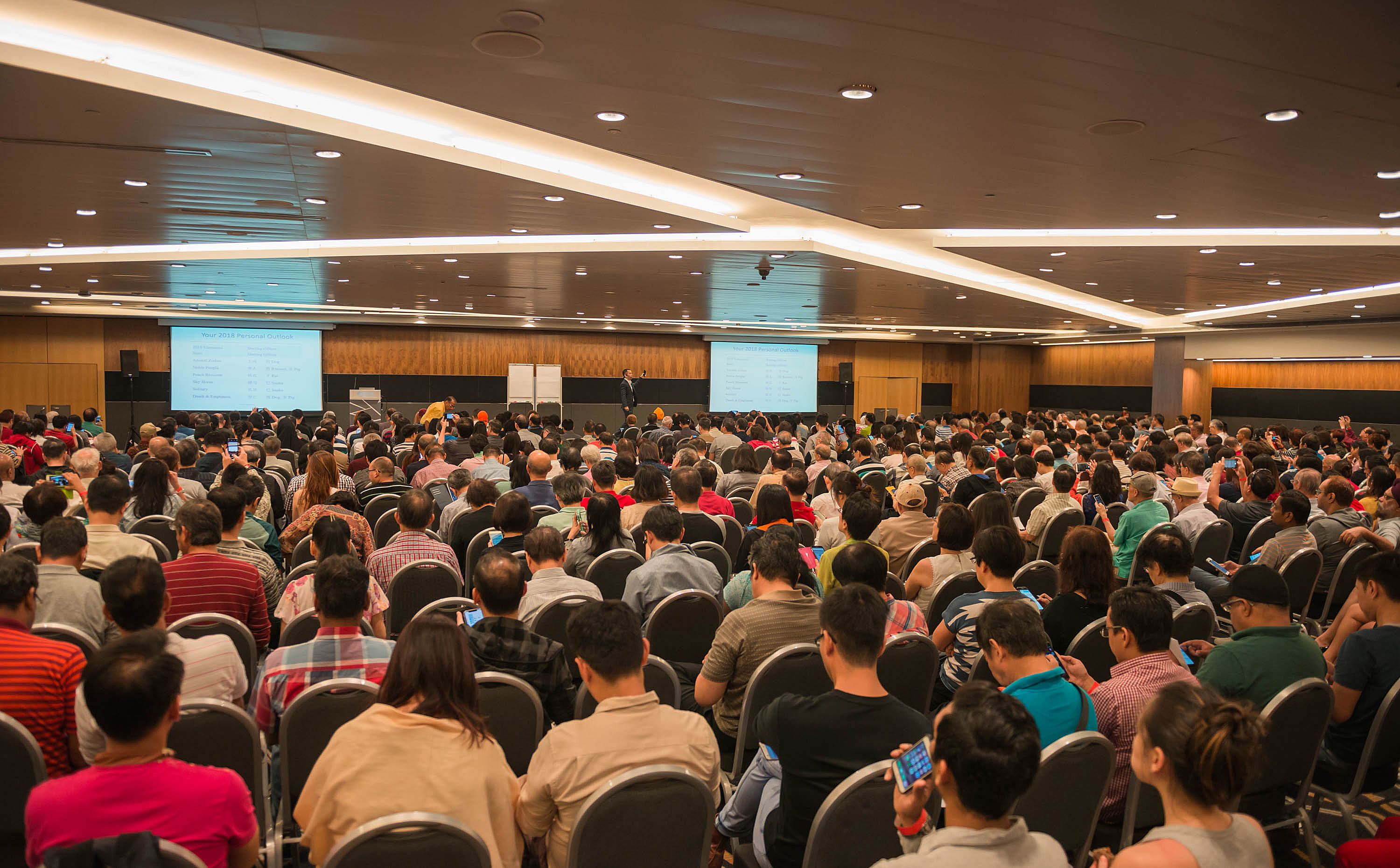 Your Instructor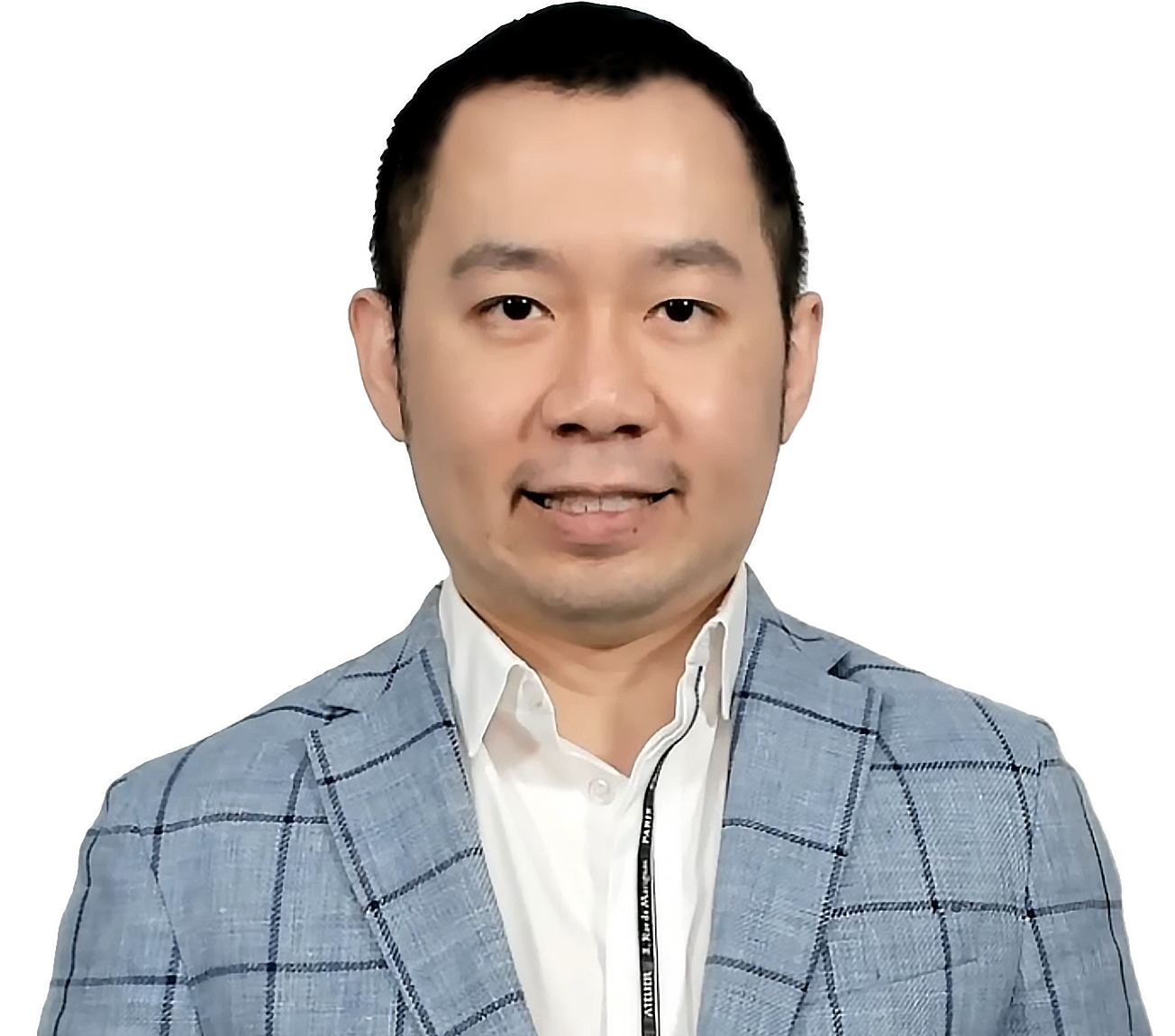 Headquartered in Singapore, Master Kevin Foong (馮維宸) is one of the most sought-after professional Feng Shui & Bazi consultant globally. He delivers keynote addresses on subject of Feng Shui and Entrepreneurship to more than 18 countries and speaks to more than one million people annually.
With a large following of students and practitioners, Master Kevin Foong personally conduct Feng Shui and Bazi seminars worldwide. Feng Shui masters and practitioner all over the world attend his classes for advanced meta-physics knowledge and best practices. As a key Feng Shui consultant to local and international banks, financial constitutions, celebrities, government officials and famous brands worldwide.
Master Kevin aims to transform a million lives through the discipline of Bazi & Feng Shui and believes every individual have a unique way to outperform their talents, strength through the path of least resistance at the fastest time possible.
At a young age, Kevin developed immense interest in Chinese Metaphysics, western astrology and numerology. He started to learn from various masters in Hong Kong, Taiwan, China, India, and Singapore. Having built a multi-million business at the age of 28, his success story comes from using Feng shui and understanding one's destiny in life. Kevin continue to use this ancient science to help his clients. Kevin is famously known for his highly accurate Bazi reading that predict events, and help his clients to make important life decision on wealth, health and relationship as well as his Feng Shui techniques that sought to bring prosperity to his clients.

Kevin has 20 years of research in the following subject:
San He Landforms Feng Shui (三合地理风水)
Xuan Kong Da Gua Feng Shui (玄空大卦风水)
San Yuan Xuan Kong Flying Stars (三元玄空飞星)
Xuan Kong Da Gua Date Selections (玄空大卦择日法)
San Yuan Qi Men Dun Jia (三元奇门遁甲)
Vedic Astrology
Purple White Classic (紫白诀)
Yin House Feng Shui (Grave & Tombstones) (阴宅风水)
Bazi Destiny Analysis (八字命理)
Bazi Date Selections (八字择日)
Palm Reading (掌相学)
Face Reading (面相学)
Kevin has been extensively featured in top news media, TV interviews & publications like: CNBC, The Sunday Times, Business Times, Channel News Asia, South China Morning Post, AsiaOne, The Peak Magazine, The New Age Parents, The Epoch Times, Singapore Press Holding, The Women's Weekly, The Grassroots Club Magazine, The Top 40 Under Forty and is a key columnist on "Feng Shui" topic to many publications and media releases.

Follow Master Kevin @ Youtube, Facebook, Instagram

More About Master Kevin Foong



Course Curriculum
Xuan Kong Flying Star
Available in days
days after you enroll
Early Heaven Trigram vs Later Heaven Trigram
Available in days
days after you enroll
He Tu Fundamental and Period Energy
Available in days
days after you enroll
Frequently Asked Questions
When does the course start and finish?
The course starts now and never ends! It is a completely self-paced online course - you decide when you start and when you finish.
How long do I have access to the course?
How does lifetime access sound? After enrolling, you have unlimited access to this course for as long as you like - across any and all devices you own.